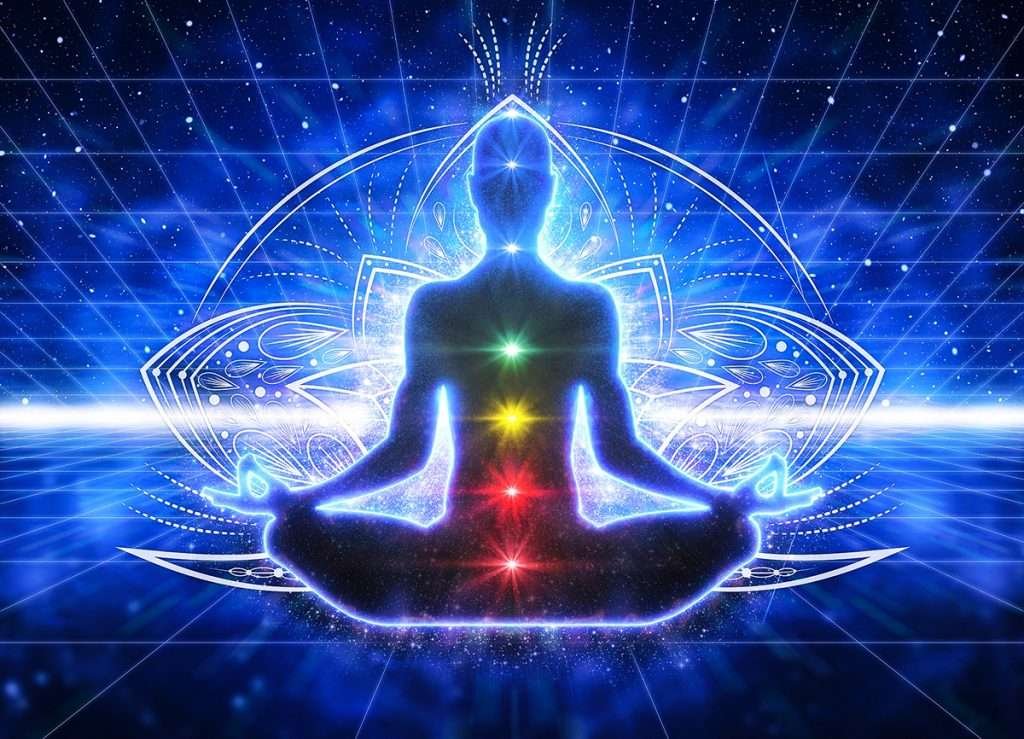 Journey Into The Chakras Class with Lisa Foresman
Journey Into The Chakras is an opportunity to go into a deep inquiry of your life in a safe, inclusive, sacred space with an intimate group of up to 6 participants. You will experience powerful and fun interactive exercises to balance and charge each chakra, pull an oracle card to shed light on a specific area of your life, and enjoy a magical group sound healing meditation. Workbook included.
Saturday, March 26, 10am-5pm 
Class Fee: $299
6 CE Credits for TX LMTs
For more info call (214) 810-4816
Learn About Your 7 Main Chakra Energy Centers
Journey within the architecture of your embodied spirit through each of the 7 vibrating, vortices of energy known as the 7 main chakra system. Learn how the chakras work together to govern source energy that nourishes the body, mind and spirit and how this energy or lack there of organizes your life lessons on each of the 7 levels of consciousness through the law of attraction. 
Learn which chakras and areas of your life need balancing by learning to listen to and feeling your body, acknowledging your emotions, listening to your thoughts and words, and observing how you respond to your current life circumstances. 
This class is for anyone who wants to:
Learn more about the human energy field and its relevance to your vitality, health, life purpose, and spiritual evolution
Align with Source Energy
Discern their Higher Self
Charge and balance their chakras
Strengthen the energy field for improved health and vitality
Have more energy throughout the day
Be able to consciously respond to life as opposed to react to it
Be more compassionate of others' negative reactions
Be a magnet for abundance, joy, love and peace
Chakra Class Facilitator: Lisa Foresman: Reiki Master, LMT, MTI, RHFP
Lisa Foresman is an intuitive Reiki Master, massage therapist and continuing education provider for TX massage therapists, and co-founder of Enlumnia. She has gained valuable experience in the massage, wellness and medical industry since 1998. Within this time she has gained an understanding and appreciation for both allopathic medicine and eastern mind and body healing practices. She believes that the healer is within each individual person and that the most important journey in this lifetime is the nurturing of one's own body, mind and spirit. As a massage therapist and Reiki Master, she helps her clients know themselves better through the bodywork and energy work, providing the healing that they need. As co-owner of Enlumnia, it is her commitment to provide intuitive energy work, exceptional bodywork, and excellent customer service. Lisa is also a musician, singer, songwriter and producer at LisaLazoMusic.com.
For more info call (214) 810-4816
Enlumnia™ provides natural healing and wellness services at the Enlumnia Energy Spa in Dallas TX. Kevin and Lisa Foresman facilitate energy healing sessions including reiki, chakra balancing, sound healing, reconnective healing, personal reconnection and distance healing. Lisa is a professional licensed massage therapist and provides signature massage, reiki massage, chakra balancing massage and sound healing massage sessions. Kevin is a hypnotist providing past life regression and spirit contact therapy. They both also provide life coaching, spiritual coaching and oracle card readings. They also teach reiki classes at all levels and meditation classes.
Enlumnia is a healing beacon of light, energy and possibility, and the name means "a state of enlightenment and illumination." Our mission is to help our clients heal naturally. Kevin and Lisa are mindful energy healers raising the consciousness of our planet through the energetic healing of life force energy within our body, mind and spirit. Book with Enlumnia today so you can relax, heal, and glow.