Enlumnia Healing Classes: Reiki, Chakra, Sound, Pendulum, Past Lives
Reiki Classes: In-Person Training & Certification Dallas TX
Ever wanted to take a Reiki Class? Do you desire to learn about energy healing? Would you like to know more about chakras and the aura?  Learn how to heal yourself and others in our Reiki classes. Reiki training can help heal and release stress, anxiety, depression and pain. Our Reiki classes, including Level 1, 2 and Master, are the perfect solution for you to start or continue on in your personal healing journey.
Reiki (pronounced ray-key) is a Japanese energy transference technique and spiritual healing. These frequencies were discovered by Mikao Usui in 1922. This energy healing technique is facilitated for stress reduction, relaxation, and promotes healing. We use reiki for chakra balancing, and combine with massage for ultra relaxation. This is administered by laying hands on the body or in and around the aura. The healing universal life force energy flows into the chakras, meridians and physical areas of the body needing healing. 
Enlumnia offers Reiki classes at all levels including Levels 1, 2  & 3. There are no prerequisites to register for our Reiki 1 class, just a desire to learn and to discover your authentic power and connection to Source.
Click on dates below to sign up for classes.
For more info, call (214) 810-4816
Sound Healing Classes: Learning To Play & Heal with Crystal Bowls
Learn the art of sound healing by learning to play crystal singing bowls in entertaining and informative class. Holographic Sound Healer, Singer, Songwriter and Producer Lisa Foresman will guide you through the easy step of  learning about sound healing, vibrational therapy, and how to play sound bowls to heal yourself and others.
The Art of Sound Healing with Crystal Bowls Class
Sat Sep 23, 10am-5pm with Kevin Foresman
Sat Nov 4, 10am-5pm with Kevin Foresman
Class Investment: $249
Limited Seating: 6 students only
All supplies, manual and crystal bowls provided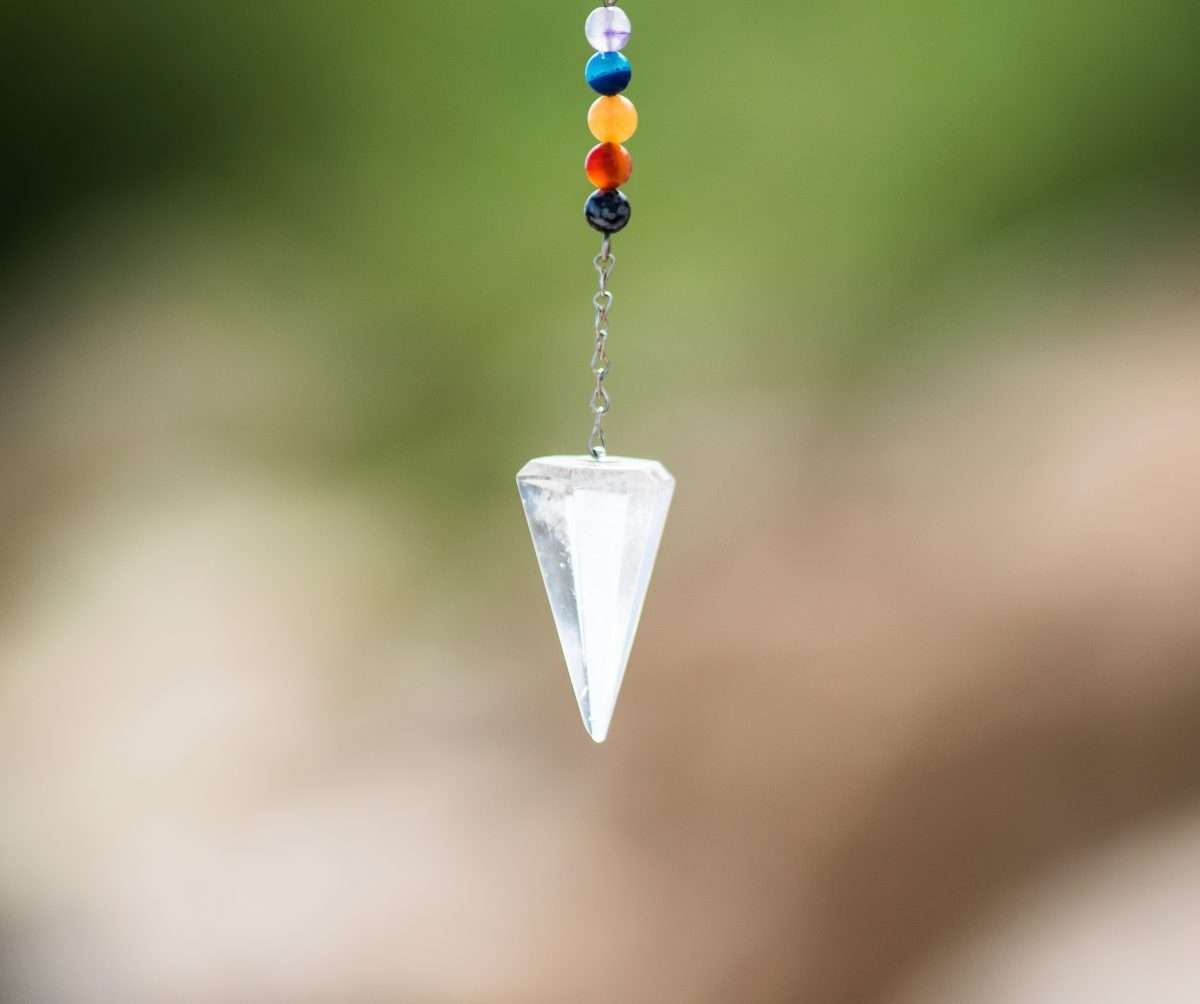 Chakra Reading Class: Dowsing Chakras with a Pendulum
In this class, you will learn the basics of the 7 main chakras, your personal energetic road map to enlightenment, and how to assess the flow of each chakra using a pendulum. Knowing the health of each chakra will inform you of how one is managing their energy in the 7 areas of the body and 7 levels of consciousness that impacts the overall health and well being of the physical, mental and emotional body. You will learn the 17 types of pendulum readings for each chakra and what each of them mean. By the end of this class you will be confident in using a pendulum and offering chakra readings for yourself, friends, family, and clients, whether you are dowsing them in-person, or remotely from anywhere in the world.
Chakra Reading Class: Dowsing Chakras with a Pendulum
with Lisa Foresman
July 15, 10am-5pm
Receive Certificate of Completion
Class limited to 8 Participants
Class Investment: $299
Enlumnia Energetic Health & Wellness features reiki, chakra balancing, massage, sound healing, past life regression, home energy cleansing, coaching and reiki classes. Our intuitive sessions are customized to help you balance and release stress, anxiety, depression, exhaustion, stuck or negative energy.
Reiki Masters Kevin & Lisa Foresman provide in person sessions at the studio in Dallas TX and online sessions via Zoom for anyone anywhere in the world.